Sign in for Special Offers & Opening Week Specials
Interior Design
Resale Store & Services In the Midwest
Need expert guidance to create your dream living space? Look no further! Give your home a breath of fresh air with high-quality interior design services from Wow! What a Find, LLC.
Based out of Madison, Indiana, we are a high-end retail resale store housing a meticulously crafted inventory of antiques, jewelry, pre-owned designer furniture, home décor, kitchen cabinets, merchandise, and other decorative items. We extend our sales and services to a diverse pool of homeowners and business owners across Indiana, Ohio, and Kentucky.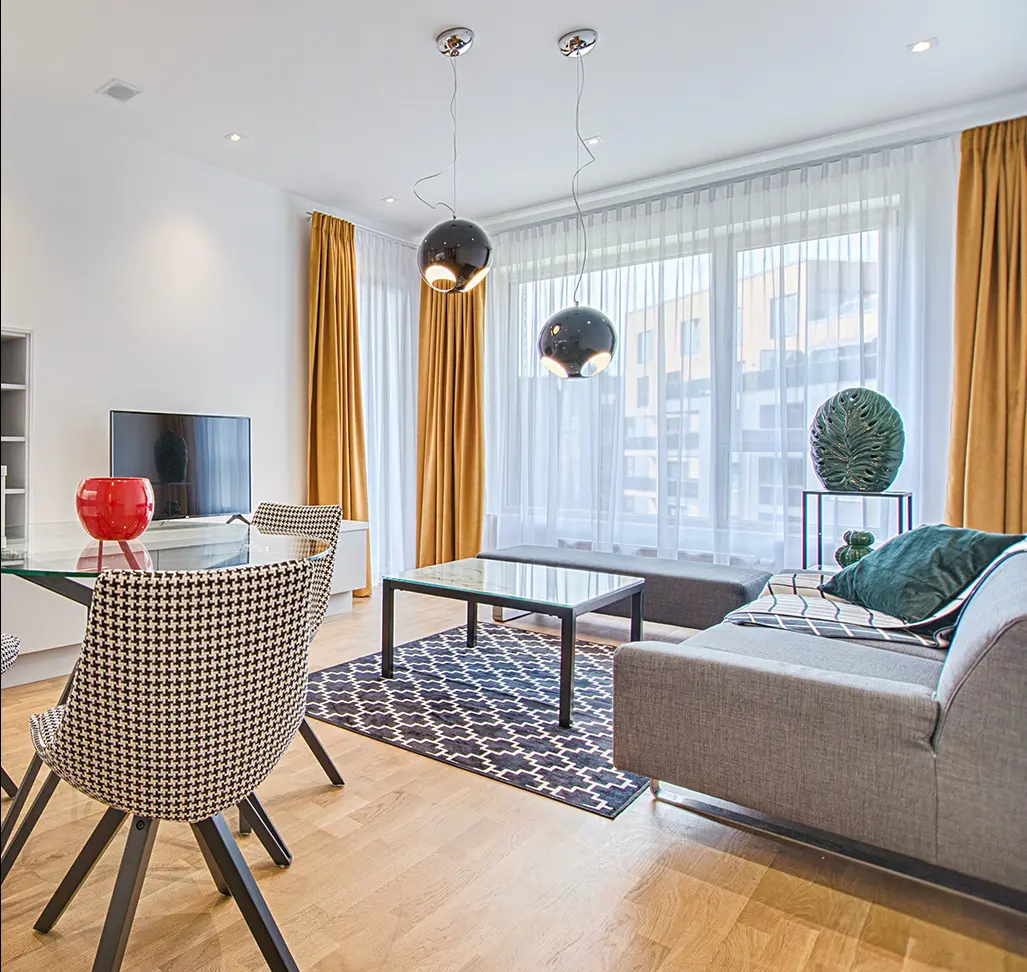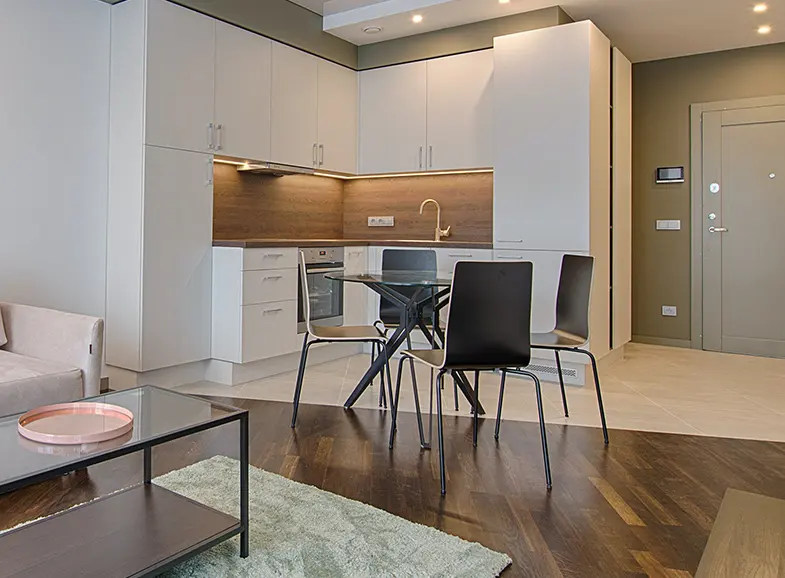 We bring together a team of professionally-trained and certified interior designers to add quality and value to your project. From concept, planning, and design to installation, our experts guide you through every step of the process to ensure a perfect finished product every time.
Unsure about what designs would best complement your architecture? We offer design consultation for a flat fee with a follow-up.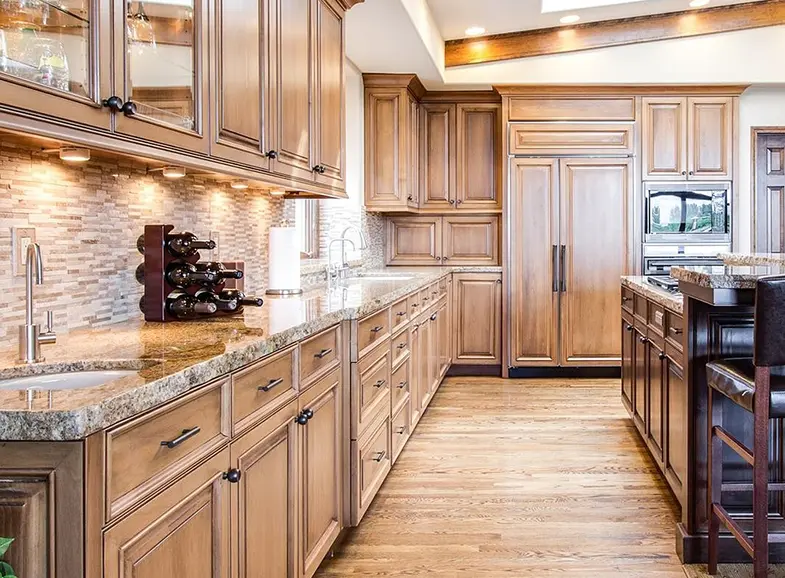 Turning Your Dreams Into Reality
We uphold a strong reputation for quality and work hard to bring the core values of professionalism, integrity, and honesty to every interaction. All our designers are well-versed with the latest interior design technologies and trends. We are always ready to go above and beyond to turn your vision into reality.